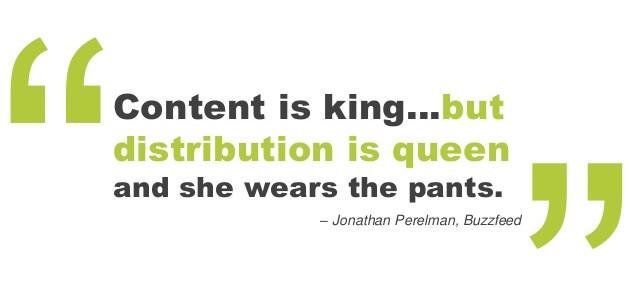 One Native Ads is an integrated native ads platform, that enables brands & digital media agencies run their native ads campaign at scale, via a single interface.
Currently a managed service, One Native Ads brings in accountability & transparency for Native buys by giving our clients the power of choice via a multi platform approach.
Integrated with key platforms like Outbrain, Taboola, MGID, Revcontent & Google (Native) amongst others, One Native Ads enables clients to switch & scale their campaigns on platforms that are delivering well at the given moment vs a perception led buy.
Our team of experienced campaign managers ensures that our clients can focus on their core competencies, without worrying about campaign performance.
A roster of brands like Amazon Prime Video, Samsung, Tourism Australia, Suzuki, Toyota & DSP Blackrock amongst others are a testimony to our credibility & expertise in this space.
Interested? Speak to our Native Ad experts for a demo Now!